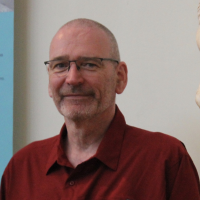 Conor Carton
Science Fiction, Fantasy
Country

United Arab Emirates
I write science fiction with a fantasy element and fantasy with a science fiction framework. I love crime fiction, history and comics. I write about what I have read at my blog https://dancingwithskeltons.blogspot.com/.
I am a married (37 years and counting) late middle-aged Irish subarbinite who is doing his best to make sure that his family get to live long and prosper.
My long term ambition is to be the greatest space pirate cowboy wizard in history, in the meantime I am creating stories that I hope will engage and entertain.
Book: A garden carried in a pocket.
Arabian Proverb